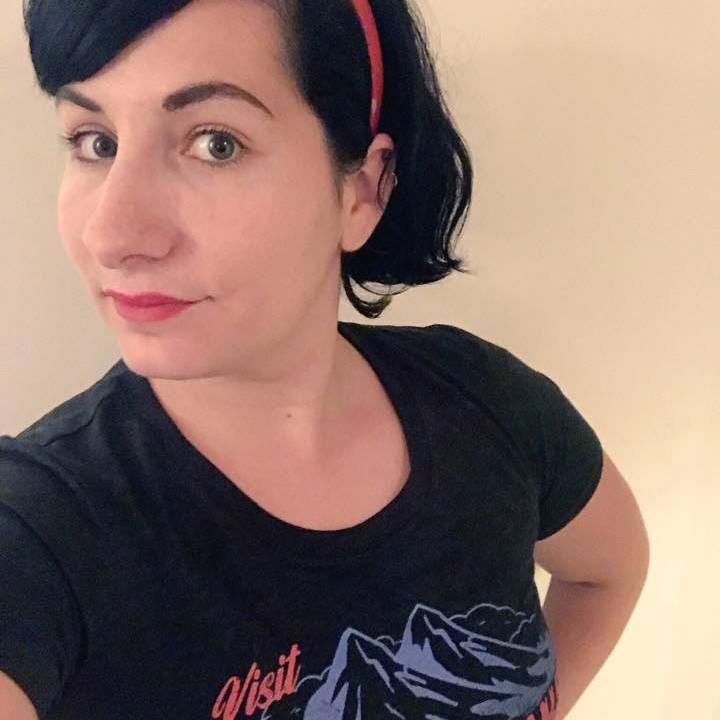 Hi! My name is Noa and I'm an Illustrator and Designer based in Ramat Gan, Israel. I've graduated from Shenkar College of Design in 2009, and been working in the Design field ever since. I'm a big fan of video games and netflix, I love Pizza, Alt. Rock and Snuggies. Among my latest clients are Nickolodeon Israel,Hop Children TV, Dice Marketing, Issta, Keter Plastic, MTV Israel.
I'm currently available for awesome freelance design projects. Drop me a line here!
היי! אני נועה ואני מעצבת ומאיירת. אני חיה ועובדת ברמת גן. סיימתי את לימודי בשנקר במסלול איור בשנת 2009, ואני עובדת בתחום מאז. אני מבלה את זמני הפנוי במשחקי מחשב ונבירה בנטפליקס. אני אוהבת פיצה, ניו וייב וכרבוליות. 
בין לקוחותיי אפשר למצוא את דייס מרקטינג, אמטיוי ישראל, ניקולודיאון ישראל, ערוץ הופ, עכבר העיר, אקסנט, כתר פלסטיק ועוד. אני פנויה כרגע לפרוייקטי עיצוב כיפיים על בסיס פרילאנס. צרו איתי קשר 
כאן